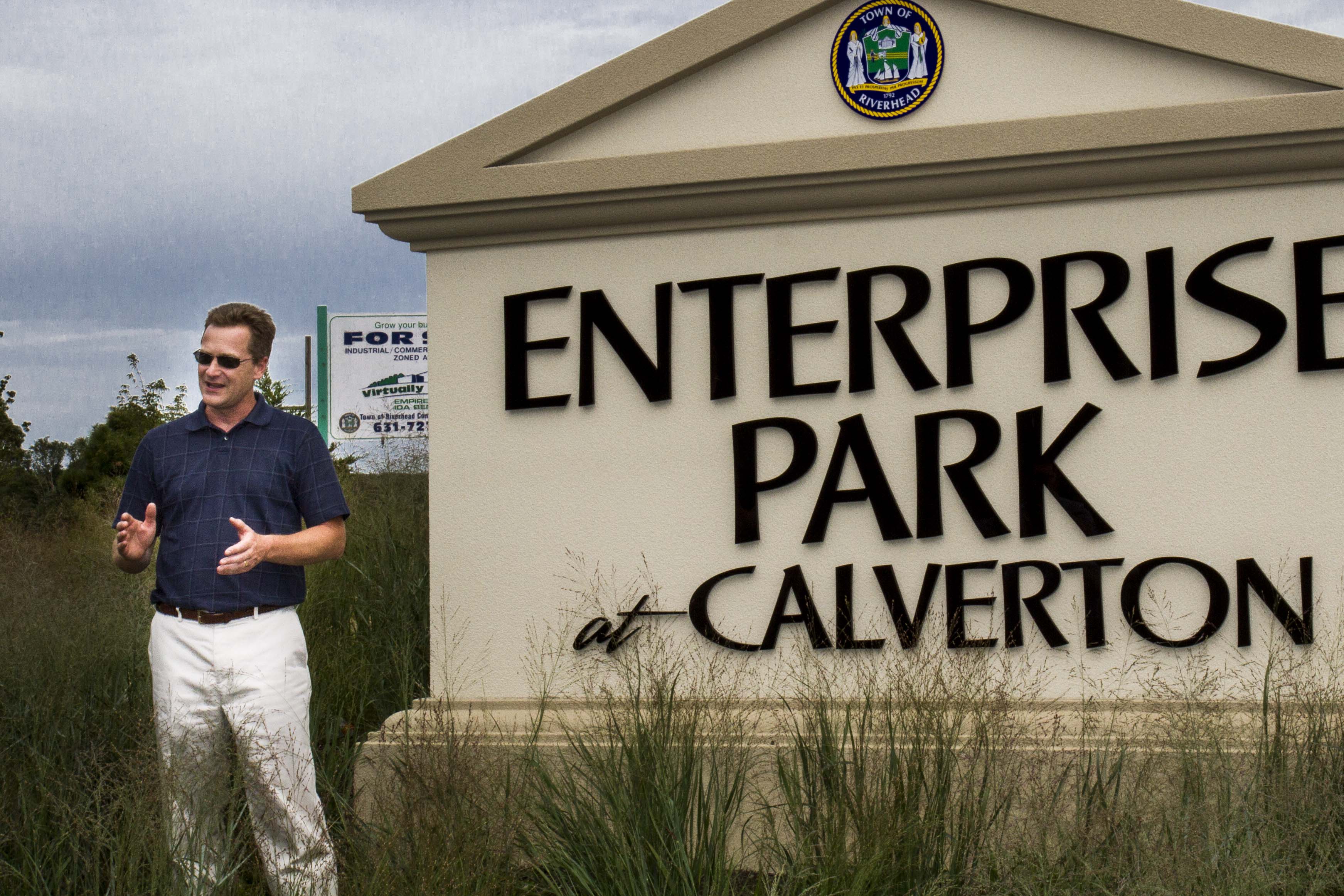 Progress Leading to Prosperity!
"Nothing Succeeds Like Success"!
Sean Walter has worked hard to make Riverhead a successful thriving town. His hard work has paid off. Just walking down Main Street shows how far we have come since he has taken office. New businesses, restaurants, and shops are everywhere you look. We have our Suffolk Theater back! The Long Island Aquarium is growing by leaps and bounds and we have a new Hyatt Place Hotel / Convention center as well.
Growth means jobs!
Growth means more tax revenue!
Growth means a local government that can provide excellent service!
This page is dedicated to informing you about the work, ideas, plans and results that Sean has achieved. It is presented in video format so you can get a really clear picture of how our supervisor is working for you and the Town of Riverhead.
---
Promises Kept!
Remember the cars after Hurricane Sandy? Many thought this was a bad idea and that the EPCAL grounds would become an eyesore. Not So!! Sean kept his promise that the cars would be gone but the revenue would remain!
---
90 day Permits! (Jobs, Jobs, Jobs)
Only in Riverhead can you get a building permit in 90 days!
---
Privatizing the Riverhead Animal Shelter. Everyone Wins!